Erpro Group owns five Formlabs machines.
For three of its five production sites in France, one machine is installed in Toulouse, two in Le Quesnoy and two others in Saint-Leu-la-Forêt.
LEARN MORE SLA
Prototypes &
Pieces in small series
Form 2,

can produce prototypes and parts in small series, with the same performance as large industrial printers.



Form 2 is a 3D stereolithography (SLA) printer
. It uses a laser to cure solid isotropic parts from a liquid photopolymer resin. This printing technique enables us to manufacture very detailed models and give them a high-quality finish.
The Form 2 produces high resolution parts whose maximum size is contained within a space of 145 × 145 × 175 mm.
Learn more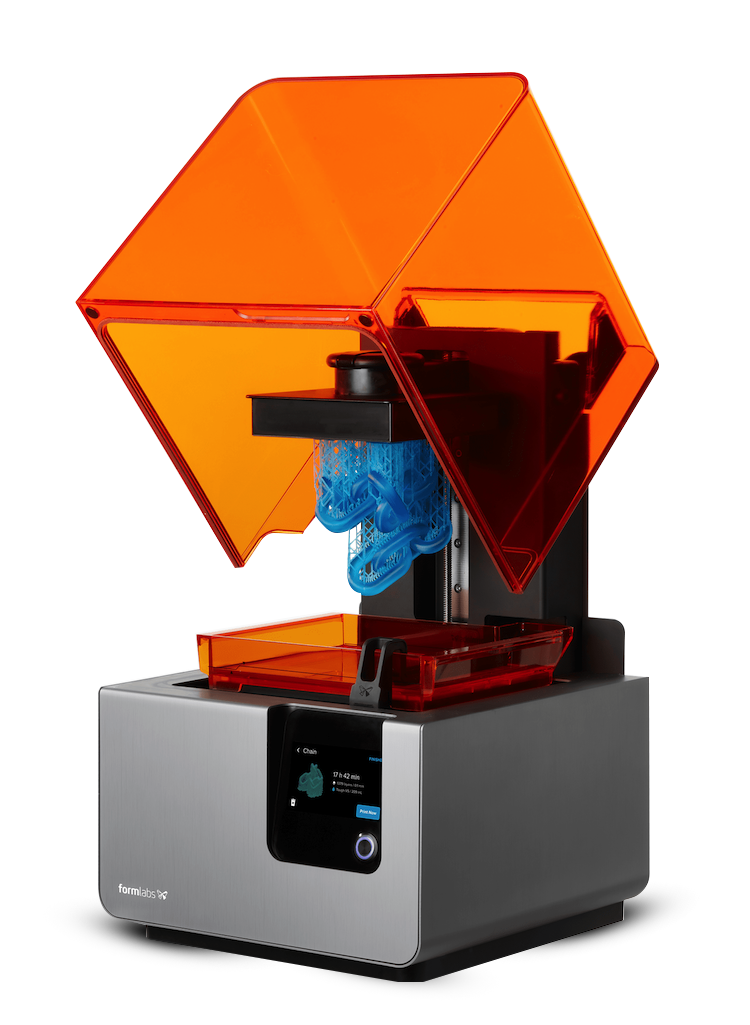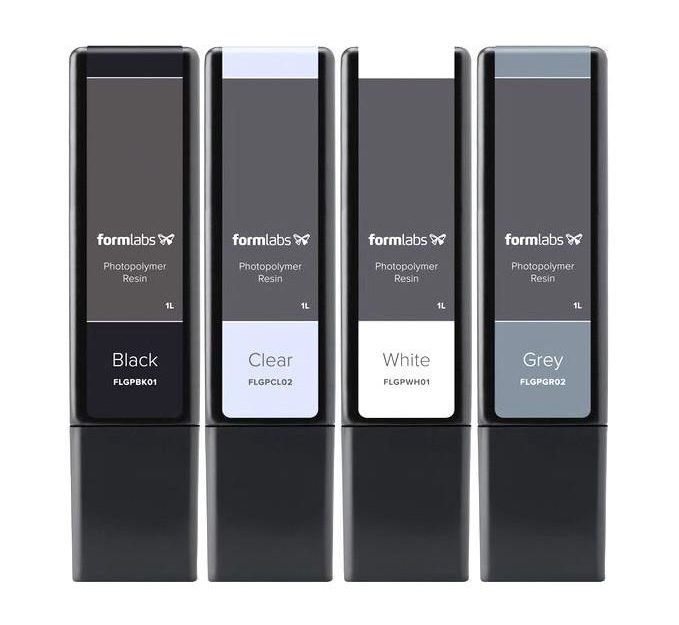 Classics & Technical

RESINS
Classics Resins
Gray Resin, White, Black and Clear (for transparent prints)
Technical Resins
Flexible Resin, Tough Resin (for robust prototypes, resistant to shocks) , High Temp Resin (for parts with high heat resistance), Gray Pro Resin (for more functional parts) and Ceramic Resin.