Stereolithography
Service 3D
Stereolithography is considered the first 3D printing technique. It is used for the creation of parts, molds or prototypes in various plastic materials or acrylate resins by photopolymerization.

Tell us about your stereolithography project, at Erpro Group we have the resources to respond to it.
Contact-us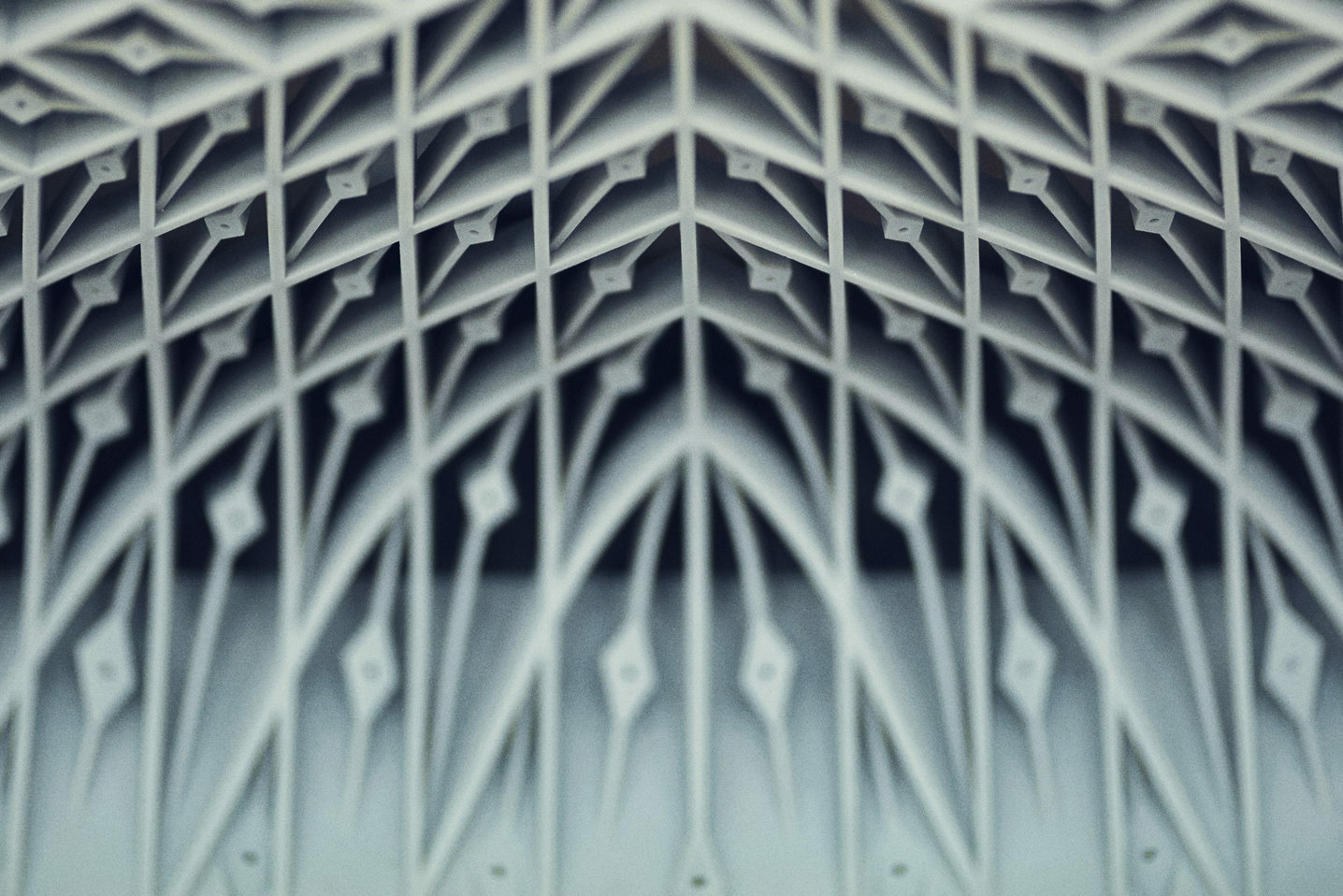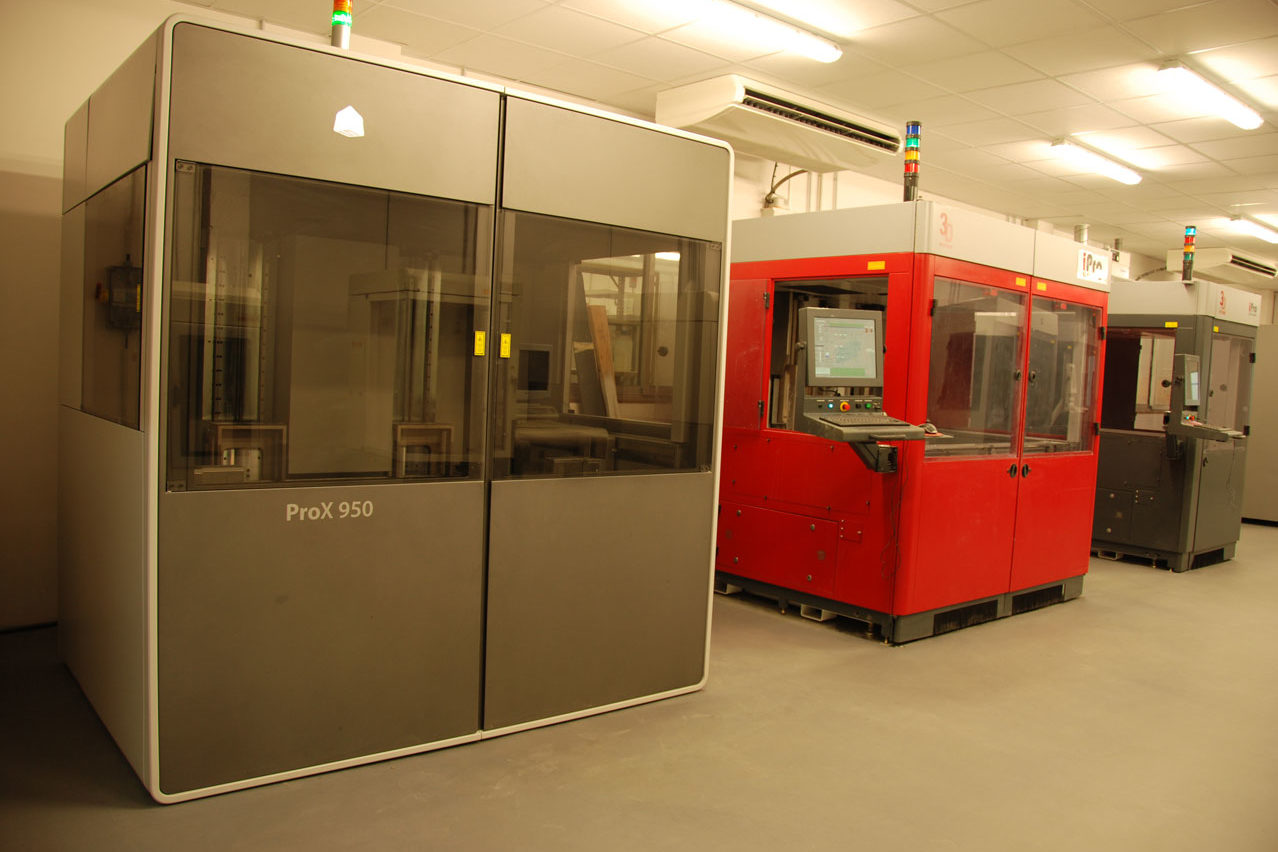 Machine Park


Stereolithography
Thanks to our 10 stereolithography machines, we can make you a particularly precise model or prototype from a 3D CAD file.
We are specialized in appearance parts (paint finish), precision parts but also very large parts with two capacity systems of 1500x750x550mm.
We use the best performing resins to date, Xtreme resin (grey) and Xtreme white.
Also, we have the ability to manufacture transparent parts (Clearvue) and we can produce bio-compatible parts.
In fact, Watershed XC resin has received USP class VI classification.
Prototyping &
Small series parts


With Formlabs
With our 5 Formlabs Form 2 machines, we can produce prototypes and parts in small series, with the same performance as large industrial printers. The Form 2 is a stereolithography (SLA) 3D printing machine, which uses a laser to create solid isotropic parts from liquid photopolymer resin. The Form 2 produces high resolution parts with maximum size within a 145 x 145 x 175 mm volume.
Our resins:
Resin Grey,White, Black and Clear (for transparent prints).
Flexible Resin, Elastic Resin, Tough Resin (for robust, impact-resistant prototypes), High Temp Resin (for parts with high heat resistance), and Gray Pro Resin (for more functional parts ) .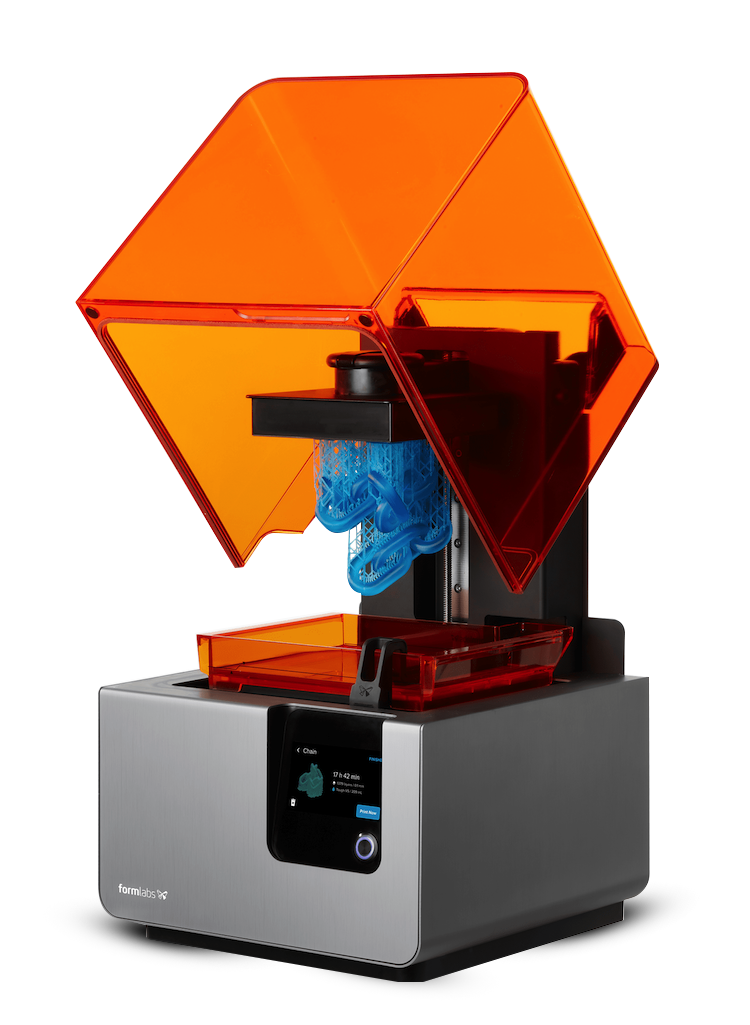 Process
This technique is part of 3D printing by adding material. Also computer-assisted, it first consists of creating a digitized or 3D model of the part to be manufactured. This sketch, with all the details, is then transferred to the matrix of the stereolithography device which will then be responsible for producing the 3D printing of the object. This process is widely used in industry. This allows prototyping to be carried out within very tight deadlines. Now, the use of the process is no longer limited to prototyping, ready-to-use parts can also be produced. It is necessary to underline the great precision of the devices used for this type of realization. The complexity and size of the model to be printed no longer becomes an issue. In the automotive industry, for example, the technique allows the manufacture of a dashboard in one piece.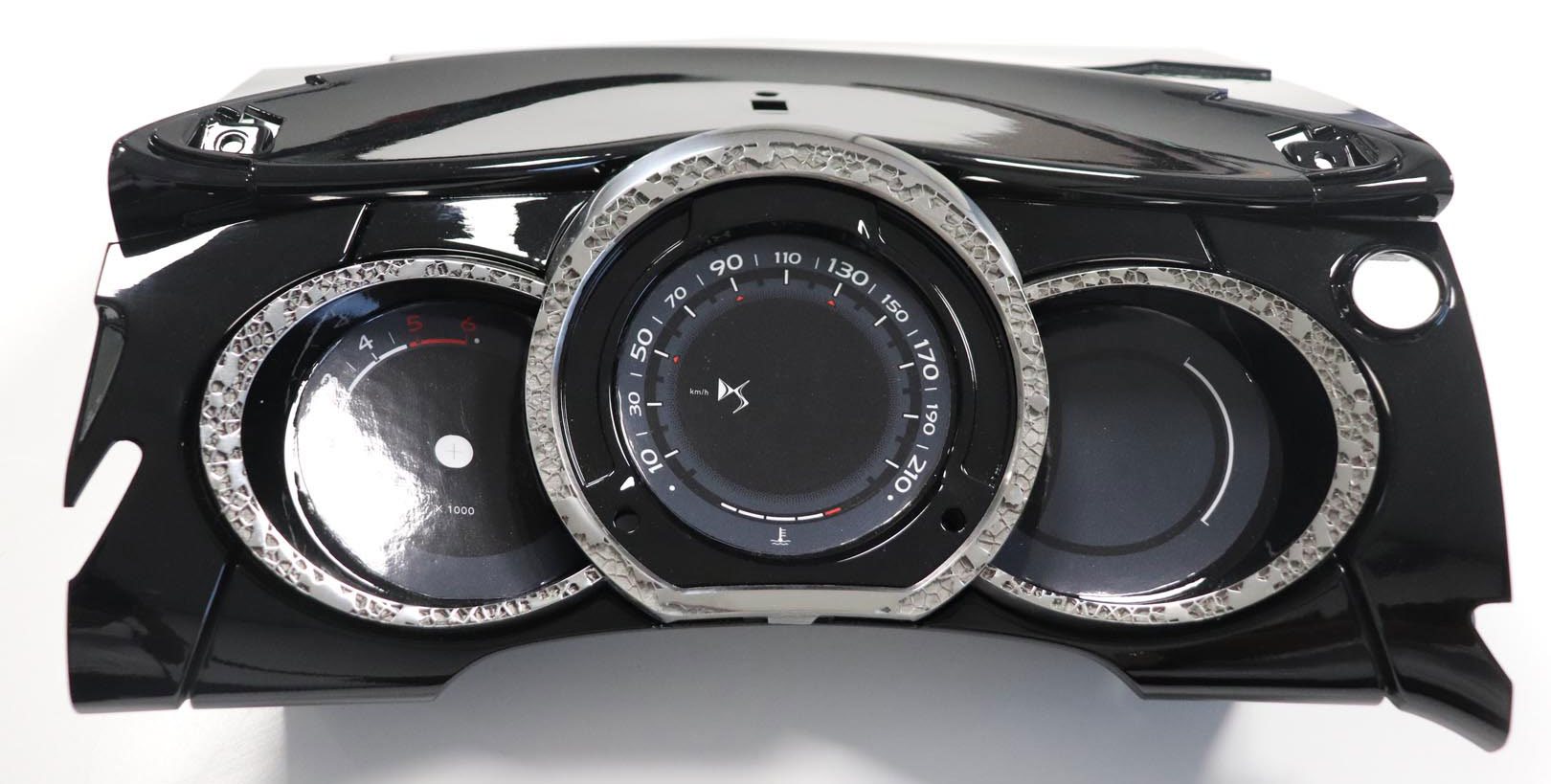 We are the leading service provider in France
Since 2001, we have been using exclusives with the new 3D sterelothography machines
2001
Erpro, first purchaser of the Viper SI2 / 3D Systems in the world
On our Viper SI2, in HR (High Resolution) mpde, we produce pieces of a quality unequakked to date (layers of 0,05 mm, details smaller than 0.1mm) The best resolution possible with stereolithography technology. The best detailed, fine, small pieces.
Sandra Seitz, Chef de Produits Europe, 3D Systems.
2007.
Erpro, First service provider in Europe to purchase the ViPer pro
"As a pioneer in rapid prototyping and digital manufacturing services (…) we are delighted Erpro is to be the first service provider in Europe to invest in this system," declared Joël Delanoue, Director of 3D Systems France.
2014
In June 2014, we announced as a world exclusive our purchase of a new 3D Systems "ProX 950" 3D printer with dimensions of 1500x750x550mm.
"We are delighted to see our new technology adopted so quickly by clients as professional as ERPRO and Sprint Plastique," said Pascal Rizzon, Sales Director EMEA Production & Professional 3D Systems.
Material
Below are the materials we have for stereolithography