MJF technology
HP Multi Jet Fusion
Multi Jet Fusion is a new additive manufacturing technology on a powder bed developed by HP.
Erpro Group has three HP machines (Jet Fusion 5200 and 5210) with a plate size of 380x285x380 mm, ideal for the manufacture of functional parts.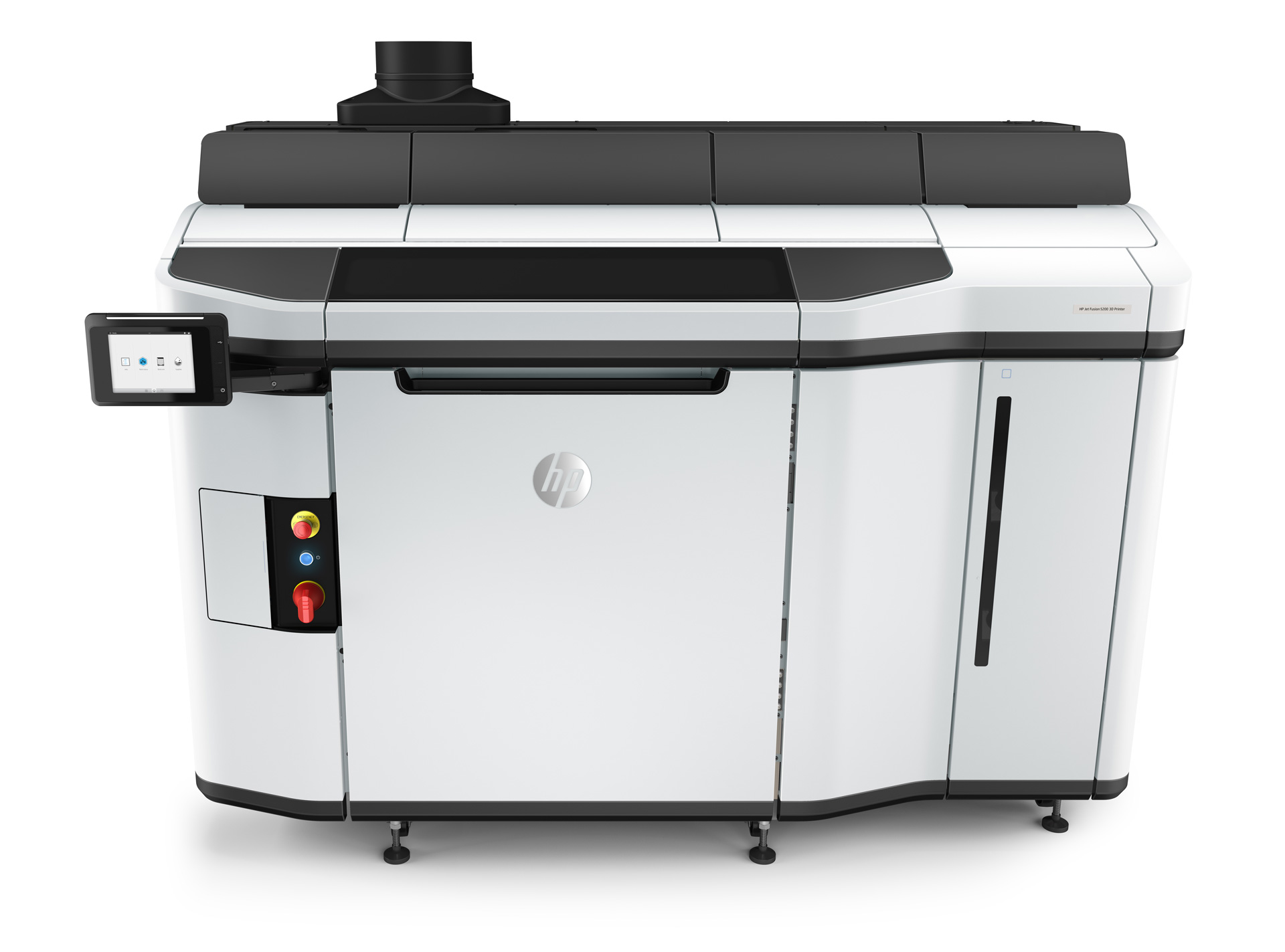 PROCESS
Each layer is heated evenly from the start of the process. Then a fusing agent is sprayed onto the surface according to the sections of the pieces and a detailing agent on the contours to improve the resolution of the pieces. When the lamps move over the powder bed, the melting agent captures the heat, creating a layer.
PA 11 bio-based
Erpro Group is the first French company to use biosourced PA 11 on HP multi-jet fusion.
Biosourced PA 11, produced from castor oil, is used in a wide range of applications, due to its properties: chemical resistance, mechanical resistance, ease of implementation, possibility of use in a wide range of temperatures (-40 to + 130 ° C).
MJF
BENEFITS
Superior and consistent quality parts
We offer you truly functional parts with optimal mechanical properties and we monitor the quality of the parts during the printing process.
Revolutionary productivity
This new concept will increase productivity by speeding up the production cycle, and produce precise and functional parts with complex details, while retaining optimal mechanical properties.