Switch to 3D printing
Big series
At Erpro Group, we offer our customers the possibility of printing their parts in large series. Thanks to our machine park and our 3D experts, we are able to support you from the genesis of your project through the prototype and then to series production. tell us about your project!
Tell us about your project !
For several years, Erpro Group has been the French leader in large series 3D printing. Our Erpro 3D Factory entity has made it its core business by supporting various companies in the large-scale production of their project. Serial additive manufacturing allows you to quickly produce quality parts while being very flexible on the production volume.
The advantages of serial 3D printing
A trusted partner who accompanies you from the creation of your product to mass production.
Responsiveness and Flexibility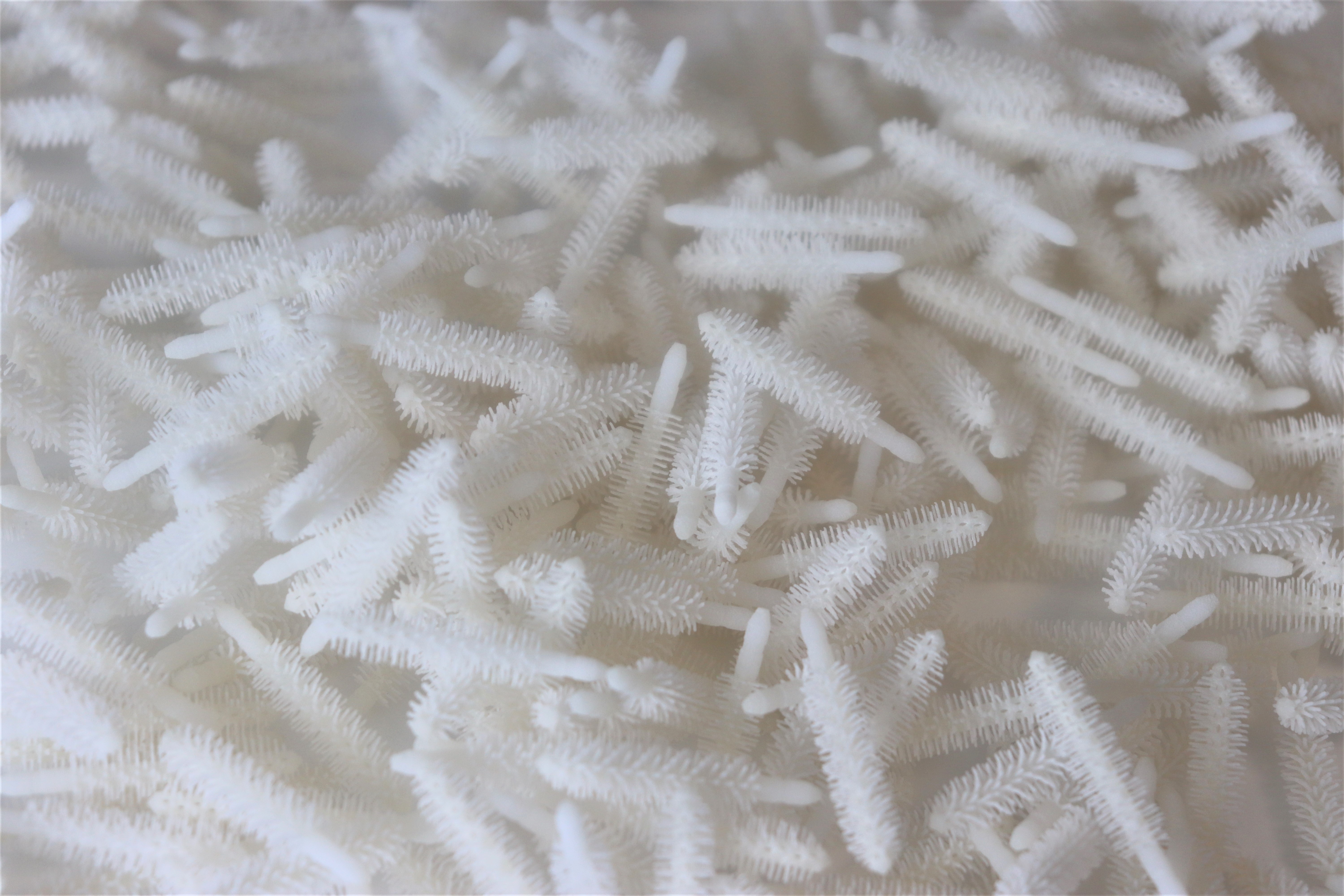 Application case
Chanel brushes
The world's first 3D-printed brush "Le Volume Révolution de Chanel" was created by our Erpro 3D Factory entity, from biosourced polyamide using laser sintering technology (SLS). As part of this project, we printed more than 10 million brushes between 2018 and 2019.
SLS Technology