3D Printing
Discover all our 3D technologies
Since 1997, we have been offering our services in additive manufacturing with different 3D printing technologies such as FDM, stereolithography, polymer laser powder sintering or even metal 3D printing. Over the years, we have chained exclusivities in 3D printing by expanding and offering new revolutionary 3D technologies such as CFF composite, Carbon DLS technology, HP Multi Jet Fusion, Metal Binder Jetting technology, and also the 3D silicone printing.
From the model to the large series, we can respond to any project in 3D printing
___
Stereolithography
With our 10 stereolithography machines, we can make you a particularly precise model or prototype from your 3D CAD file. Ideal for your very large parts with, for example, our two systems with a capacity of 1500x750x550mm.
LEARN MORE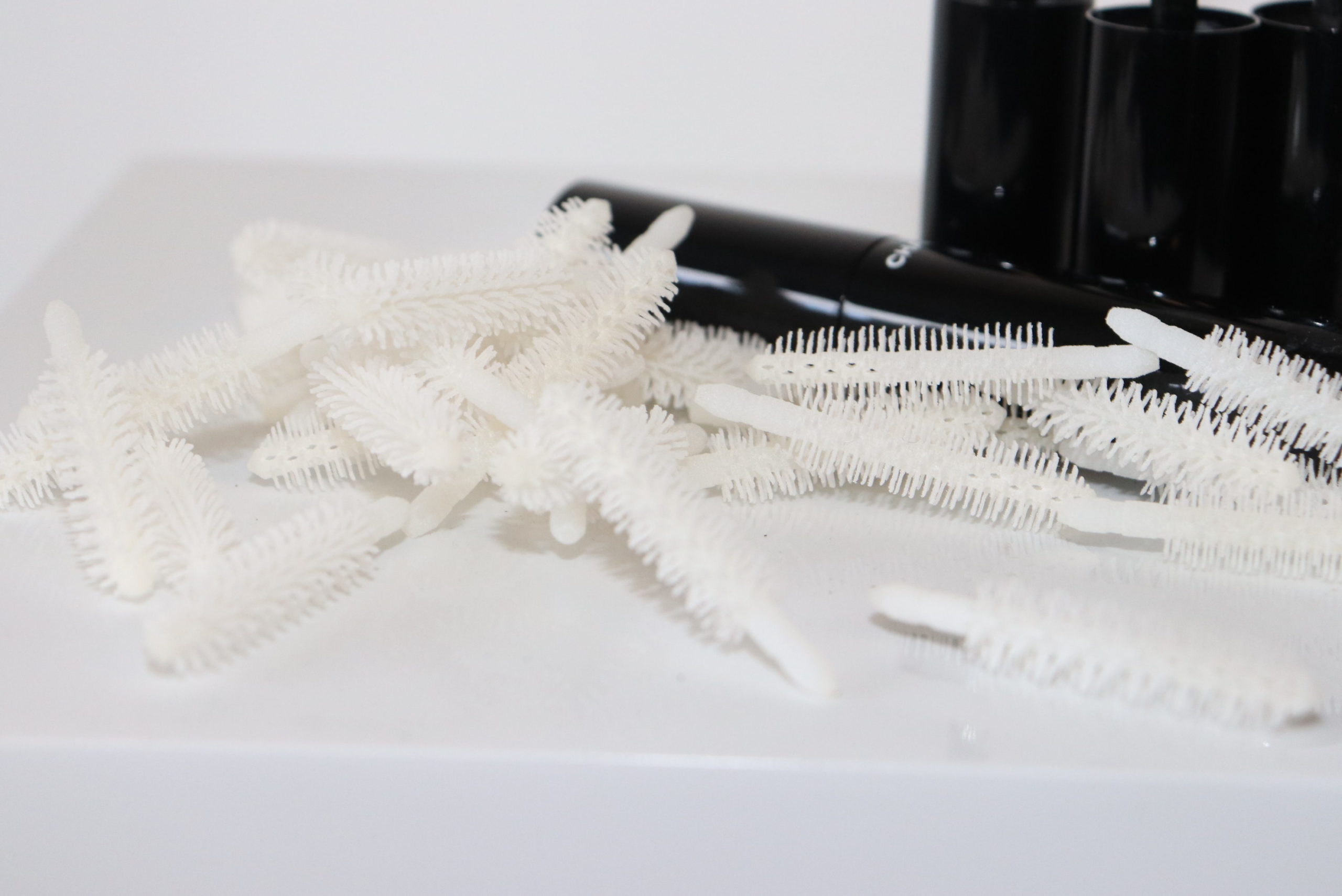 Selective Laser Sintering (SLS)
From prototype to mass production

With a machine park equipped with several powder sintering machines, we are able to respond to any additive projects, prototypes or large series.
LEARN MORE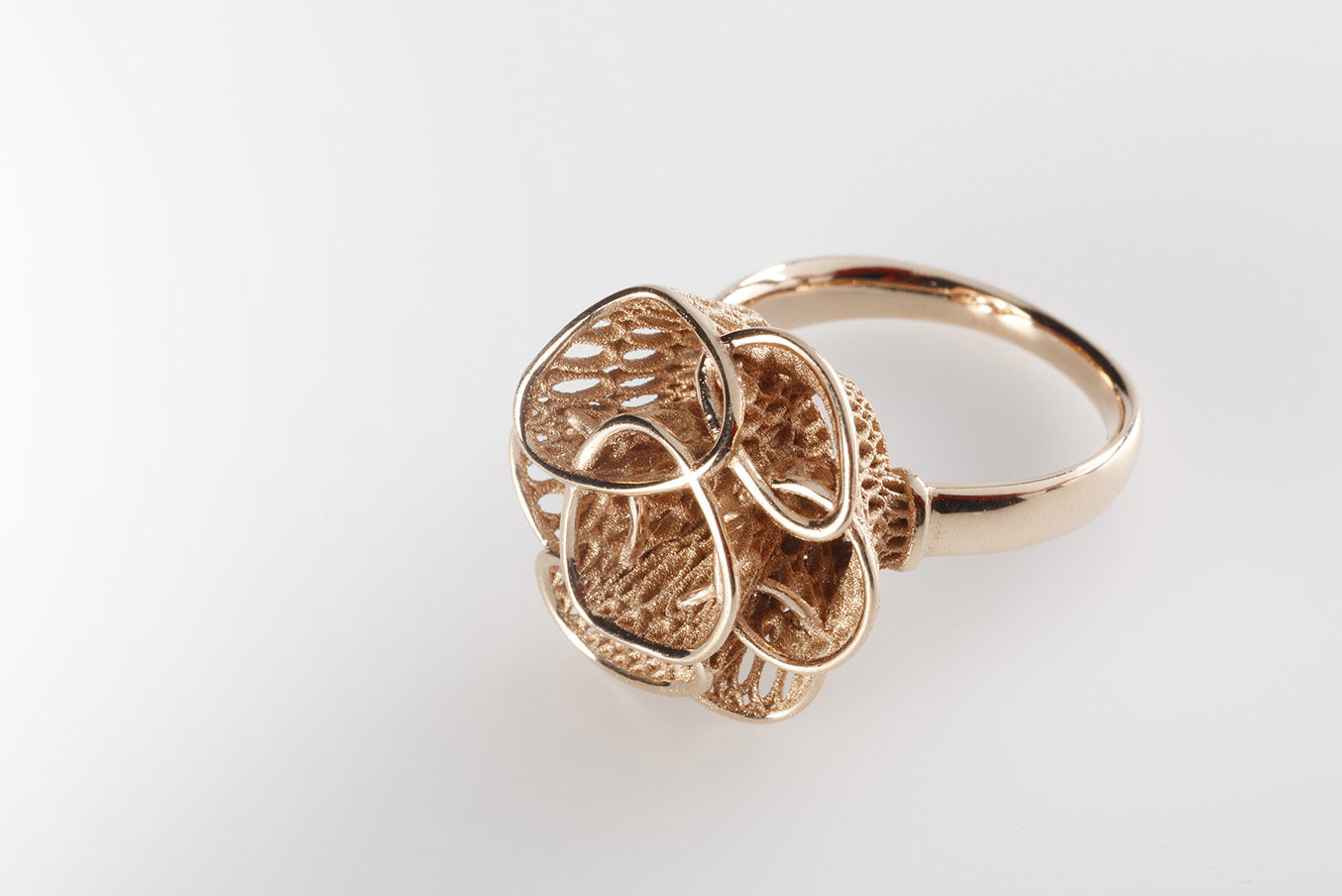 3D printing Precious Metal
Ideal for jewelery and the dental sector
To complement our classic metal melting service, we offer high-resolution metal 3D printing for precious metals.
LEARN MORE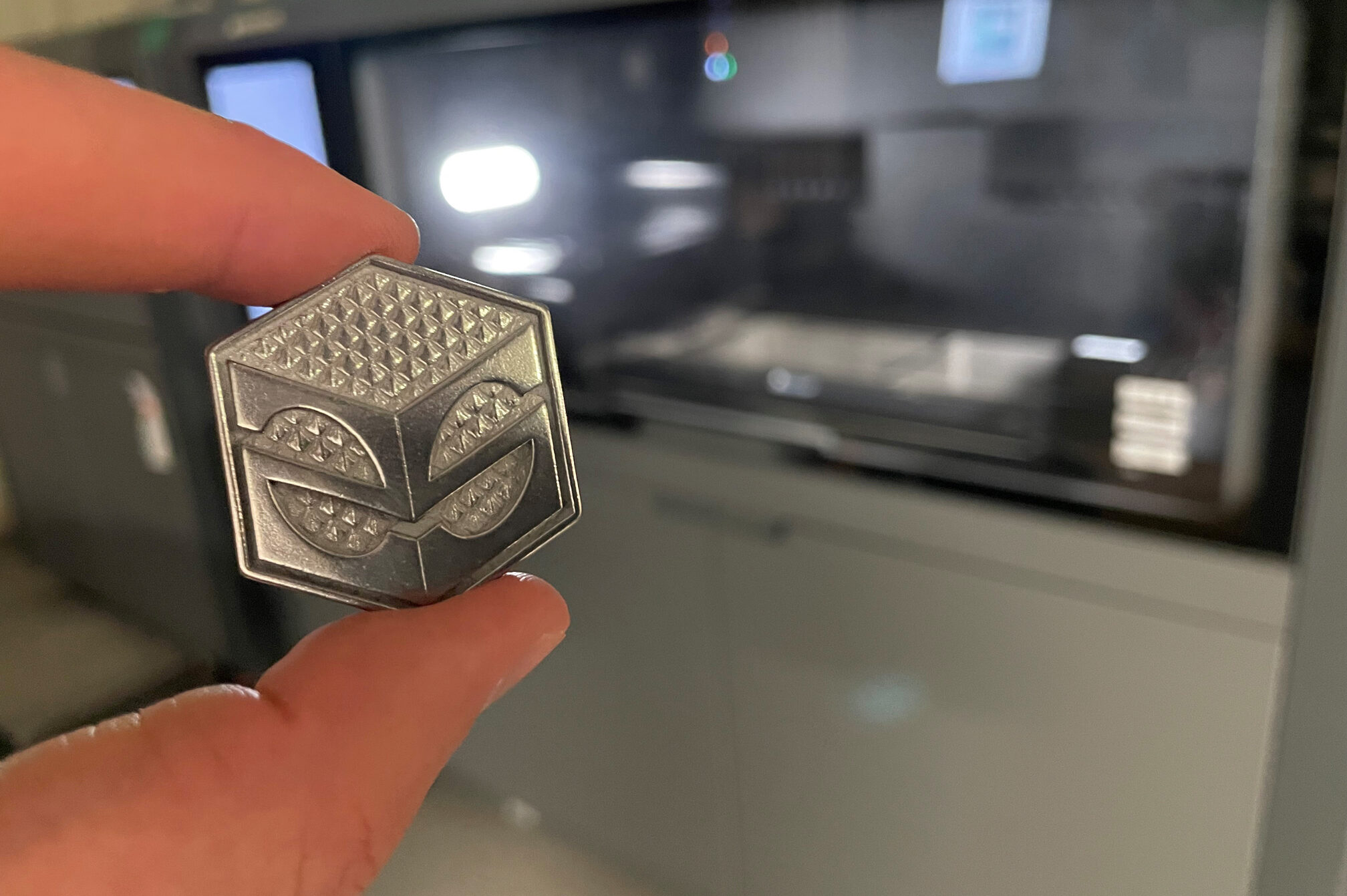 Metal Binder Jetting (MBJ)
Ideal for series


Metal Binder Jetting technology is a technology that consists of depositing a binder on a bed of metal powder. With this new additive technology, we can mass-produce high-precision stainless steel parts.
LEARN MORE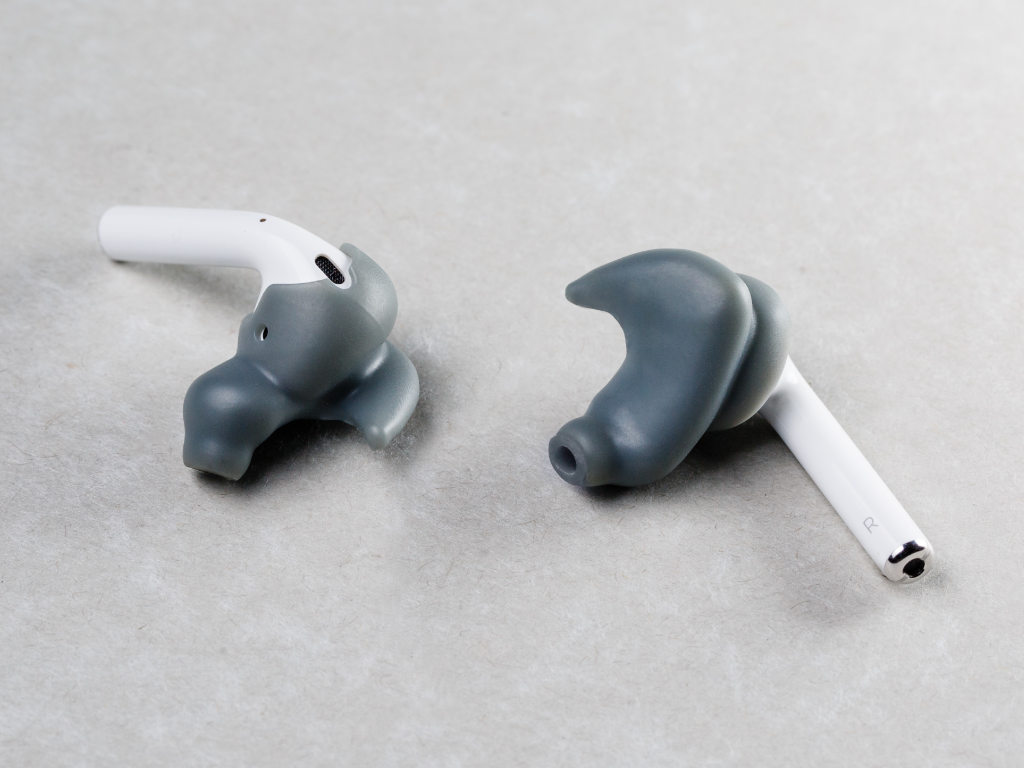 Carbon® DLS™
A new resin printing technology that can produce parts with excellent mechanical properties. Plus exceptional resolution and surface finish.
LEARN MORE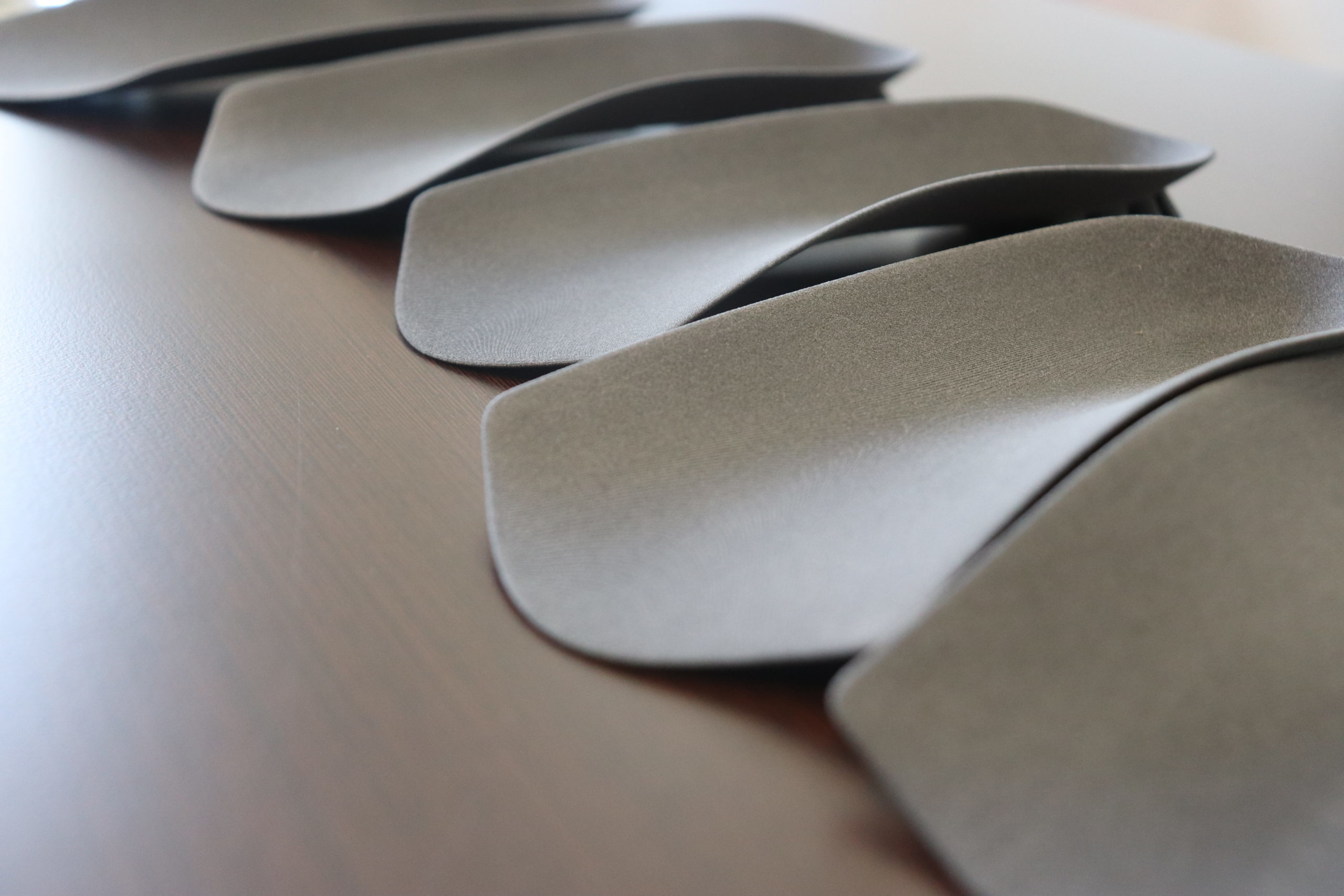 Multi Jet Fusion (MJF)
Ideal for serial printing
With our HP machines, we can manufacture real functional parts for you. A top dimension of 380x285x380 mm max.
LEARN MORE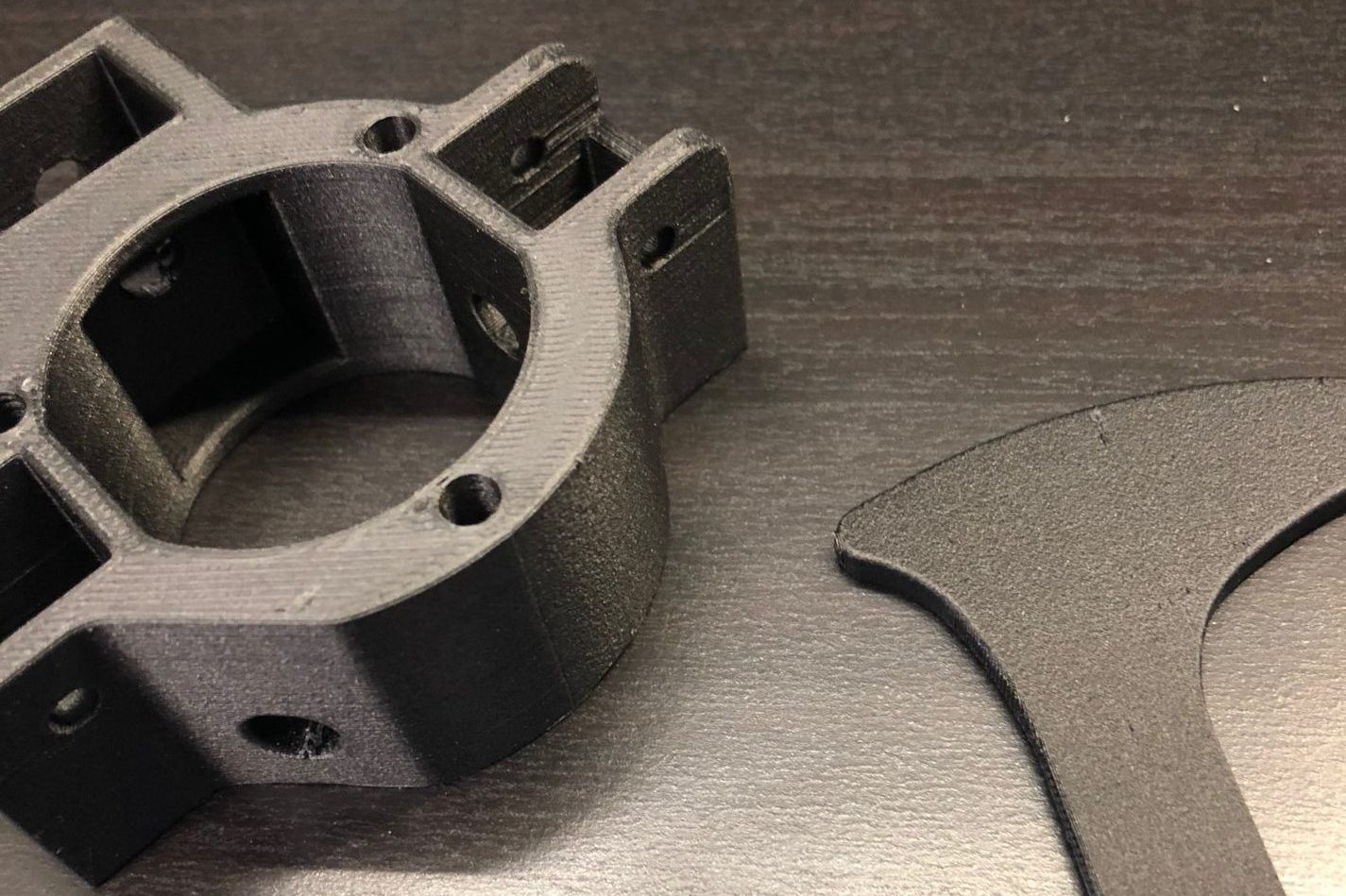 Fused Deposition Modelling (FFF/FDM)
With our different FFF machines (Ultimaker, Spiderbot, etc.), we offer you ideal 3D printing for precise, industrial quality and high-strength parts
LEARN MORE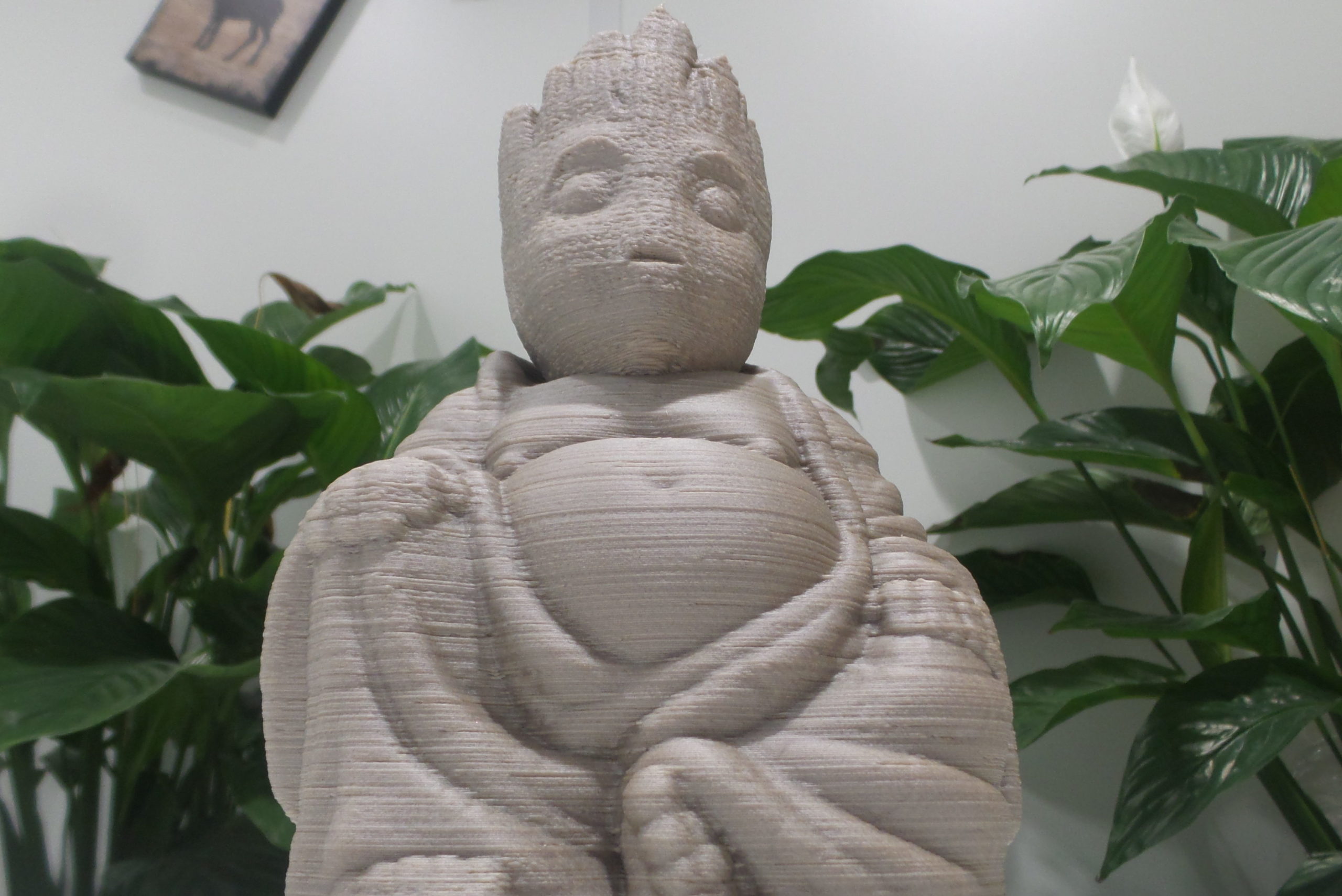 POLLEN (PAM)
3D Printing, ABS, PP, PA and TPU
Manufacture of your parts from injection granules. We can manufacture the same part integrating up to four different materials.
LEARN MORE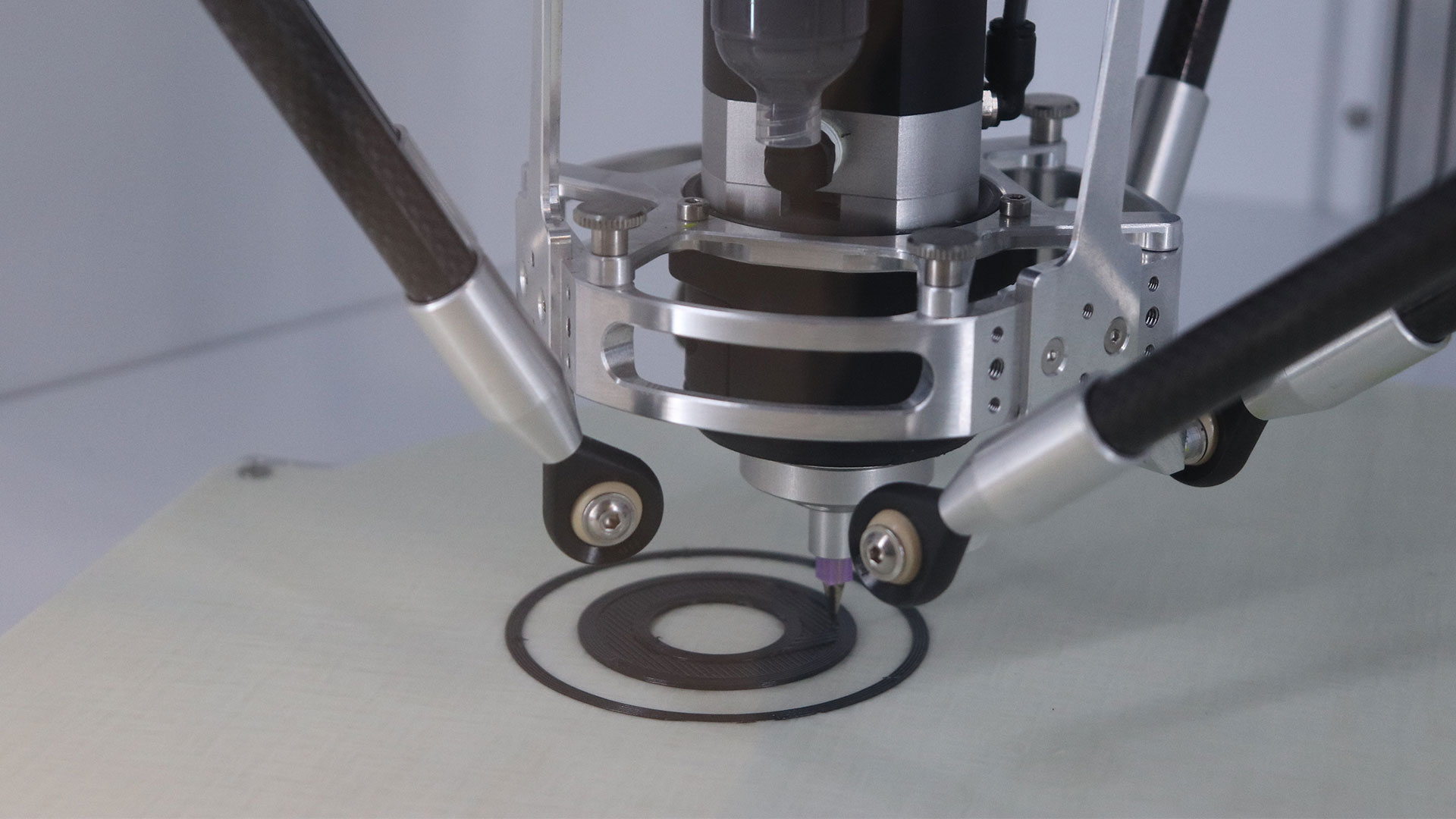 Silicone 3D Printing
For small silicone parts
We offer you a new technology, silicone 3D printing with our new lynxter machine. Ideal for making single or two-component industrial technical silicones.
LEARN MORE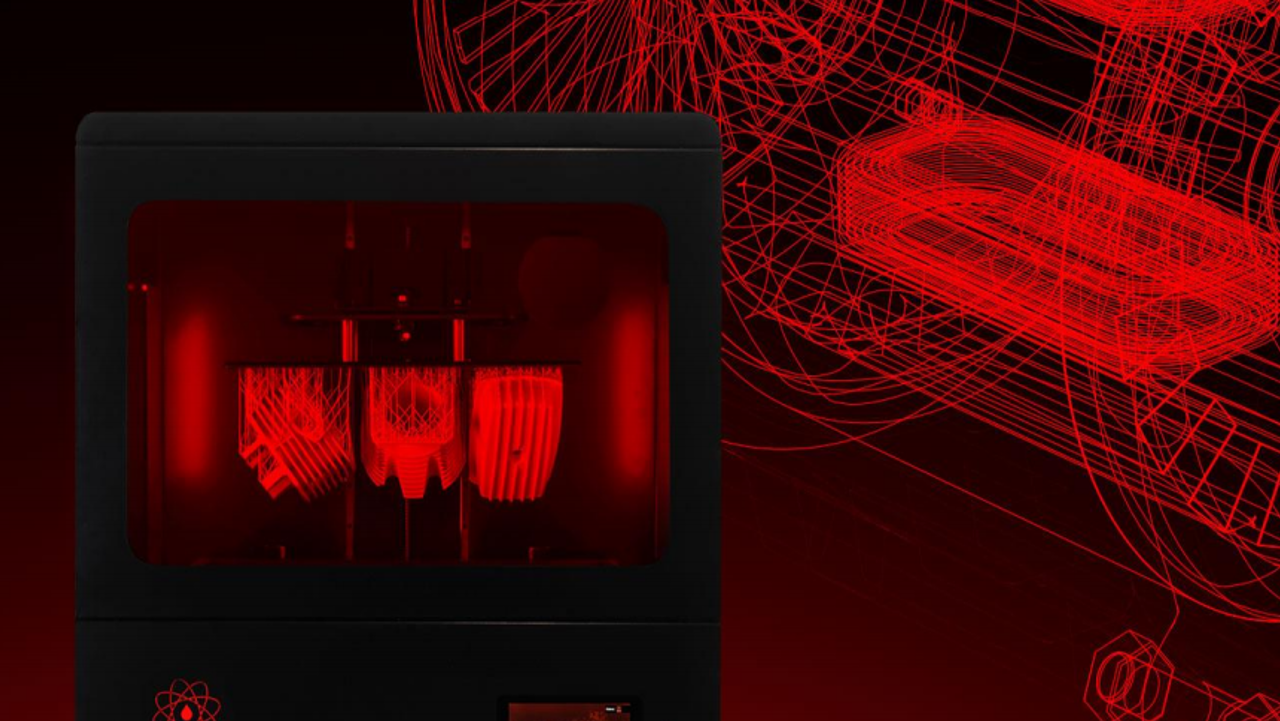 Liquid Crystal MAGNA
Your parts in high resolution
The Liquid Crystal Magna 3D printer is the largest LCD 3D printer in the world. Whether it is hundreds of small parts or a single large part, we are able to meet all your projects.
LEARN MORE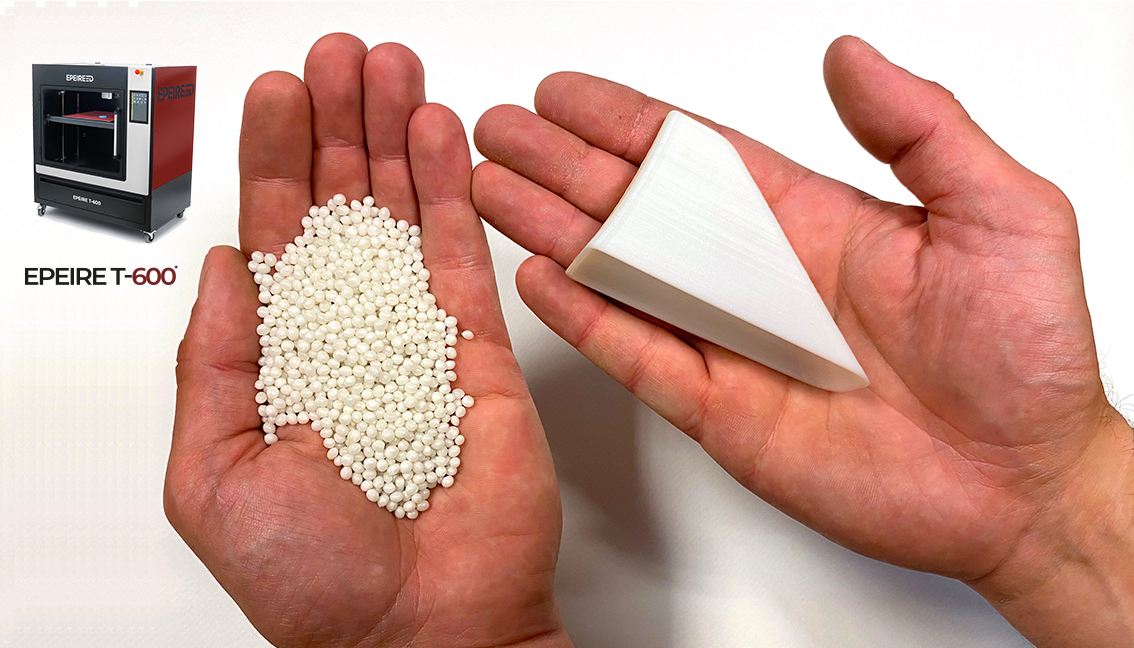 EPEIRE T-600
3D Pellet Technology
Designed for intensive use, this technology allows a method of production of small and medium industrial series that is both reliable and economical. This machine can print technical materials such as polyamide and polycarbonate.
LEARN MORE
Application cases
Erpro Group offers a wide range of 3D printing for the automotive, aeronautics, medical, cosmetics, architecture, industry, design and luxury sectors.
Find below a list of all our 3D printing projects