Machining

3D printing's partner
Our 7 digitally-controlled machining centres

give us a real edge in seeing projects through.

Thanks to our pool of 3-axis and 5-axis

machines we can meet very tight deadlines for the manufacture of your 3D models, mock-ups and prototypes using soft materials (mousse, LAB, plastics and PMMA etc.) and rigid materials such as aluminium and steel.).
We carry out analysis of and machining production for cast aluminium.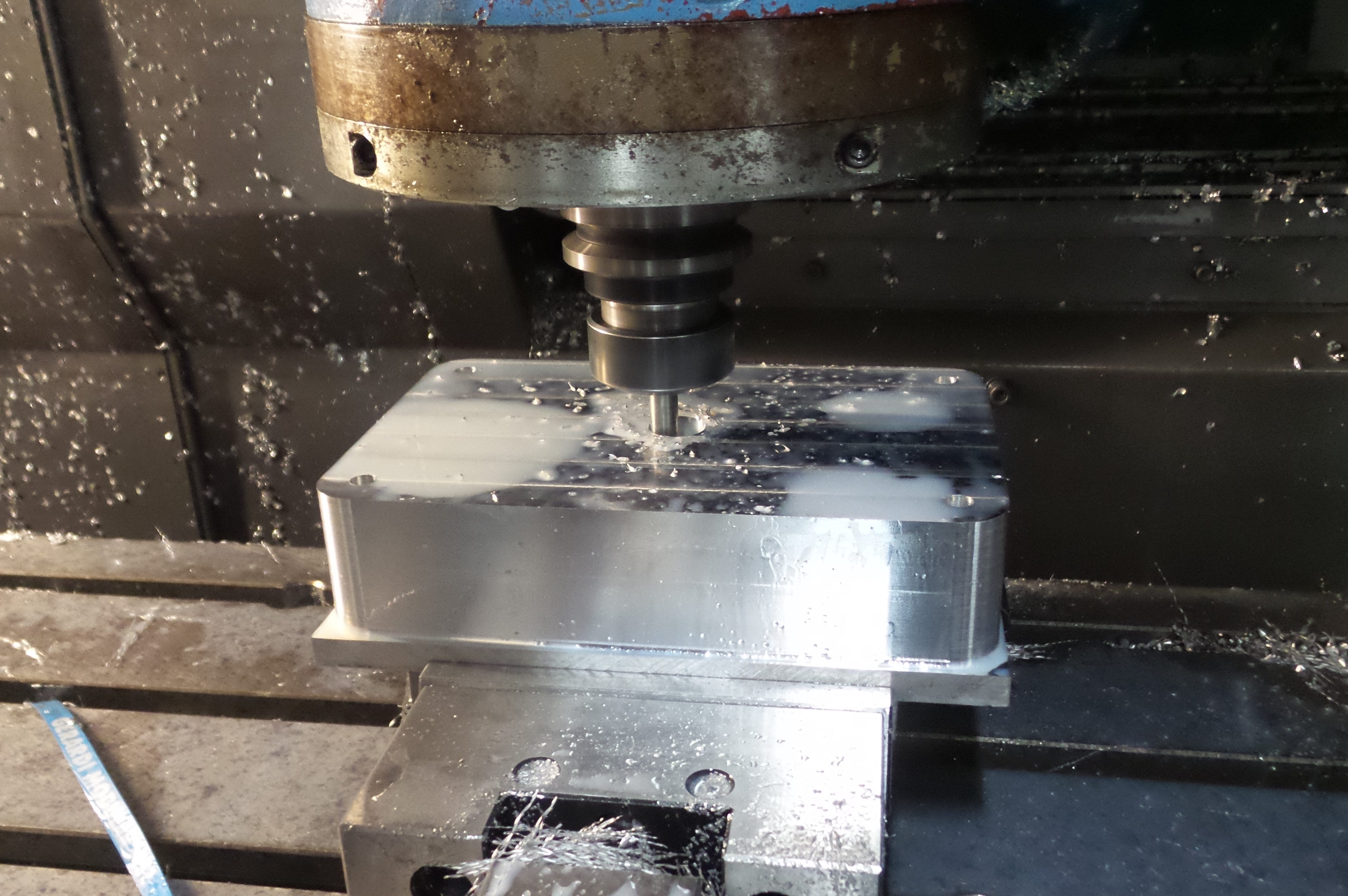 Fields of Use
– Optical parts (PMMA polishing + machining)
– Rematching of our parts printed in direct metal sintering