Your parts in high resolution with the Liquid Crystal MAGNA
The Liquid Crystal Magna 3D printer is the world's largest LCD (Liquid Crystal Display) printer with a volume of 510x280x350mm. Whether it's hundreds of small pieces or a single large piece, we're able to meet all your needs.
Contact us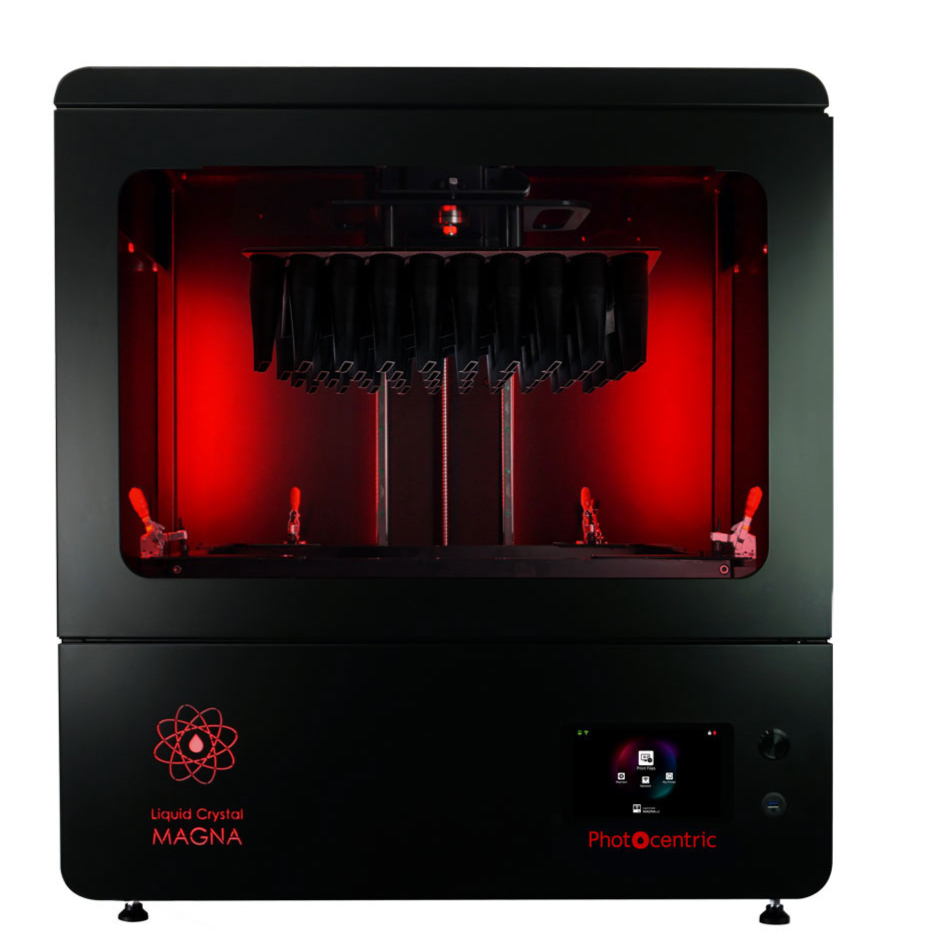 THICKNESS (LAYER)
25, 50, 100 & 200 microns
RESOLUTION XY
137 Microns
MANUFACTURING VOLUME
510x280x350 mm
3D LCD Technology
Unlike other resin 3D printing technologies (such as SLA Stereolithography or DLP Digital Light Processing), LCD technology uses an LCD screen and not a laser as a heat source to light up successive layers of resin. With its high-resolution parts production capacity, this technology is ideal for the jewellery and dental sectors.
More information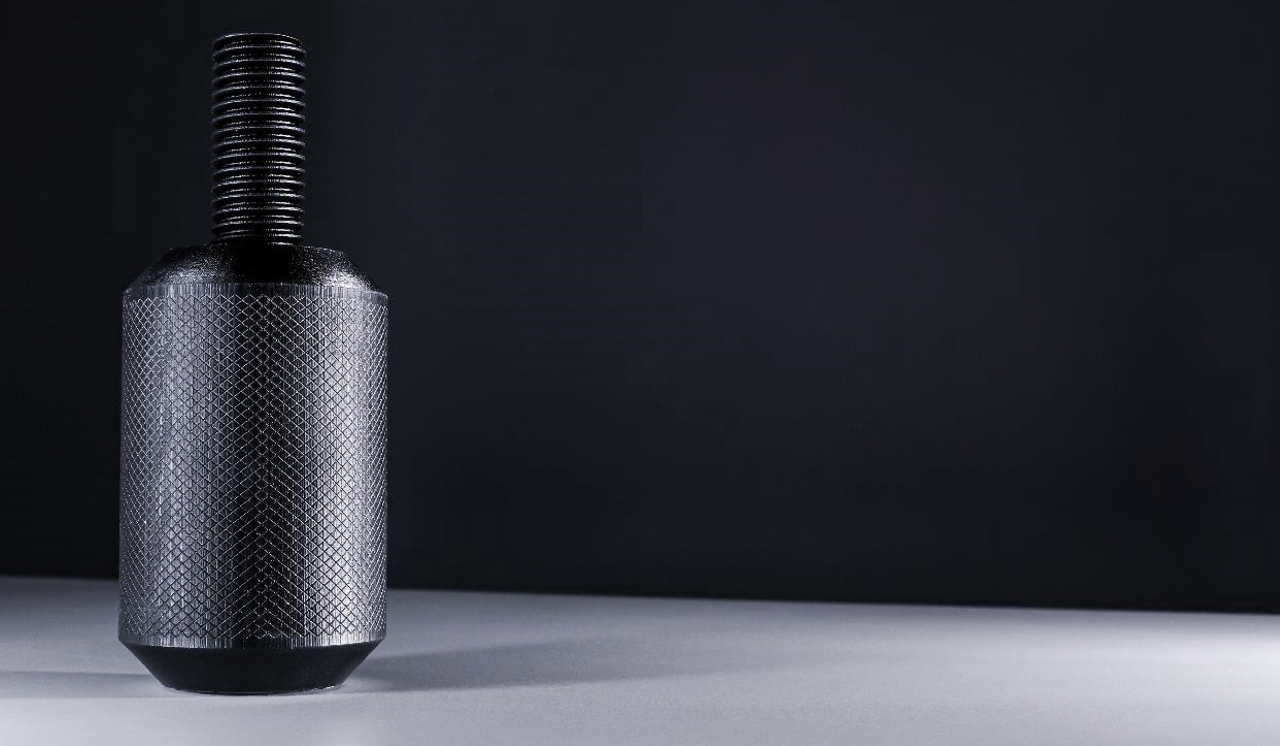 Resine

Ultracur3D® EPD1086
For 3D printing of your parts, we offer the Ultracur3D® EPD1086 resin, a versatile day resin suitable for a wide variety of applications. Contact us for more information about the available resins.
Datasheet