TOPOLOGICAL
OPTIMIZATION
HOW IT WORKS
Additive manufacturing allows the creation of parts with complex geometry, to optimize these parts, there is a method: topological optimization via a 3D modeling software.
Once the 3D modeling of the piece is created, we will apply different loads. It is the software that is thus automatically responsible for calculating all the constraints applied, the software can thus define the indispensable elements of the part and the elements that are not necessary. A cutting of the part is then performed to remove the parts of the part not subject to the efforts. The final appearance meets the mechanical and design requirements. The applications of topological optimization are on all the markets, the automobile and the aeronautics were quickly interested in this method for reasons of cost reduction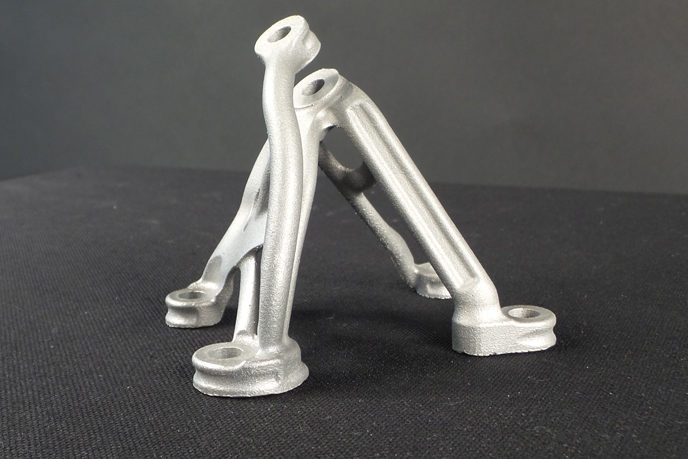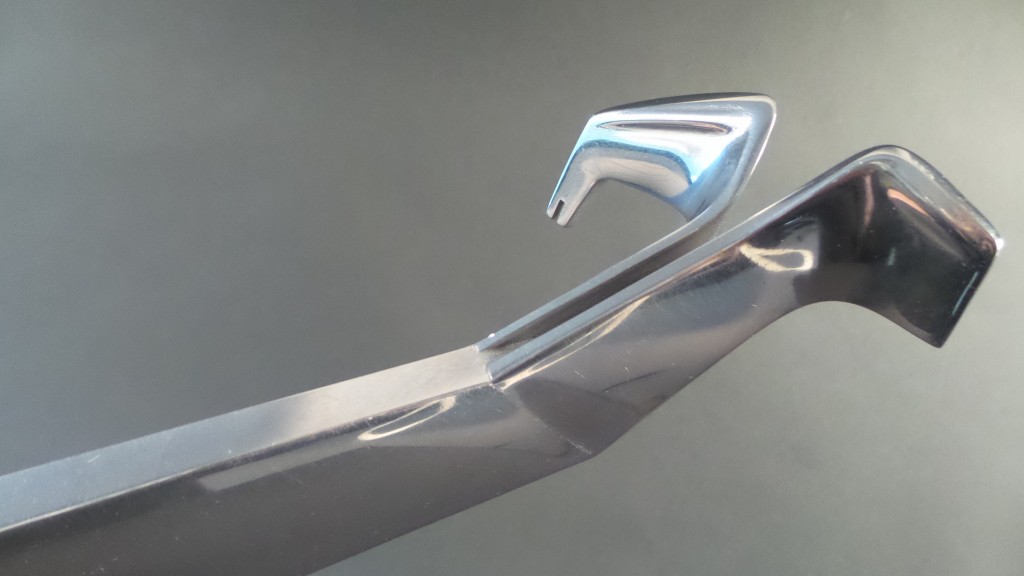 SOKARIS INGENIERIE
SOKARIS INGENIERIE, our partner specializing in 3D modeling and structural optimization, develops design and calculation methodologies for the additive manufacturing of polymer and metallic components. Recognized in the fields of topological optimization and the lightening of structures, materials and processes, it now benefits from additional expertise for all additive manufacturing projects; and can thus propose a global solution of optimization PRODUCT / PROCESS.
PRODUCT / PROCESS
COST / MASS / PERFORMANCE
The SOKARIS INGENIERIE global optimization method "Product / Process" guarantees you the best compromise "Cost / Mass / Performance" of your products in 3D modeling.