Coloring

Dip Dyeing
Technical parts or functional objects, we can dye all plastics, by soaking, in just a few minutes.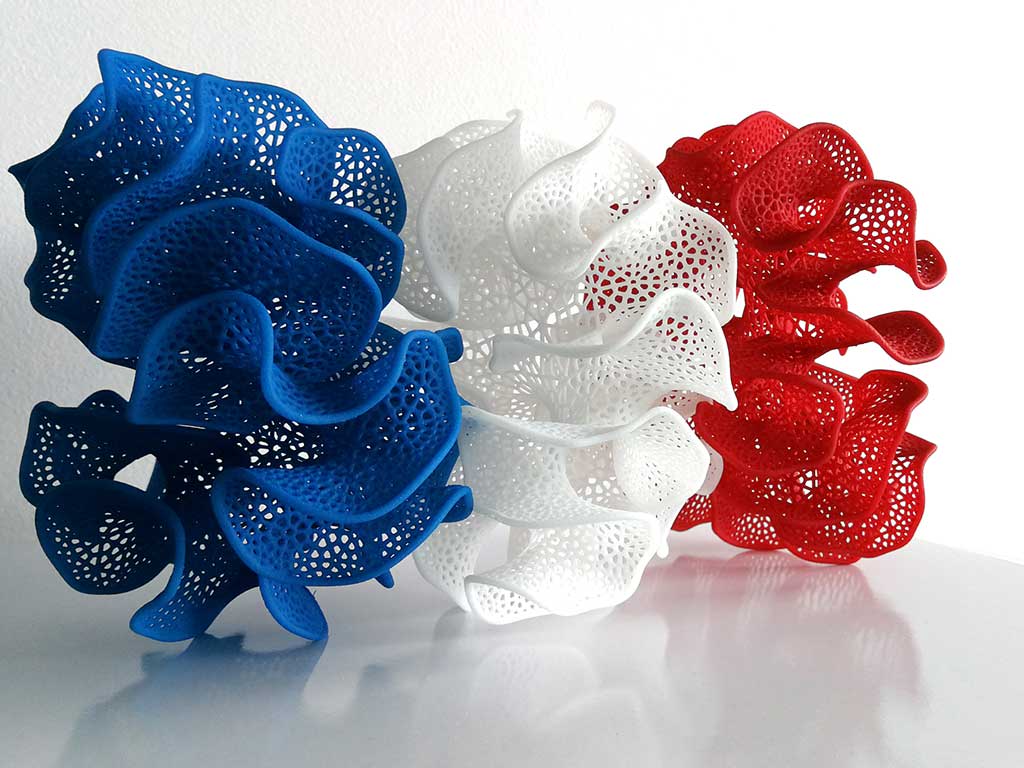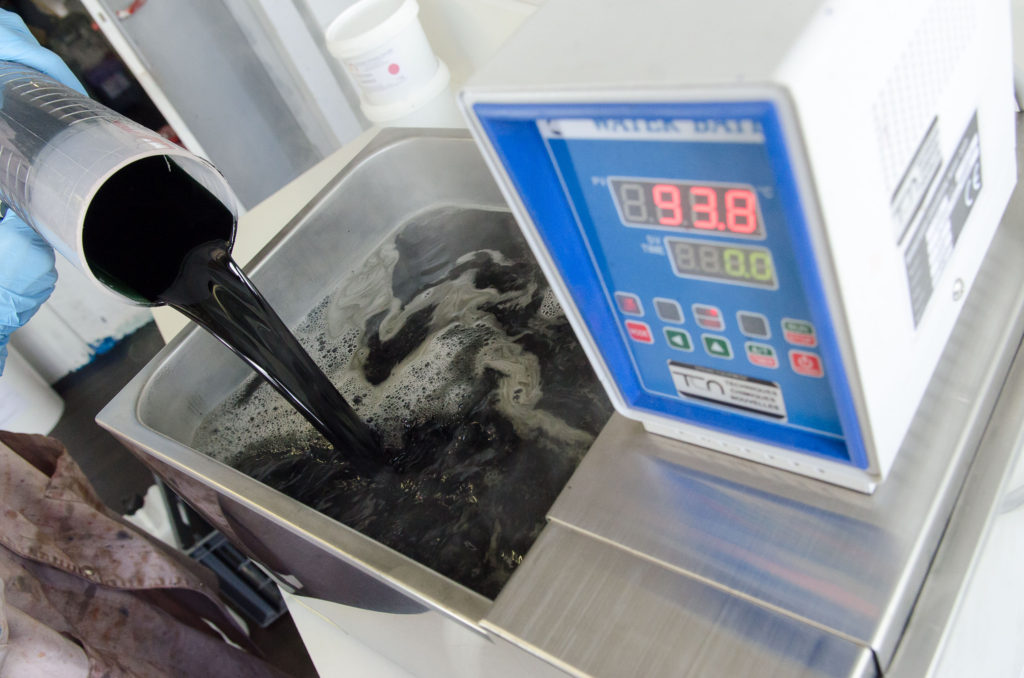 RAL colors
Our dipping coloring laboratory allows us to ensure a perfect finish to the parts we print. We carry out finishes from RAL colors and we also ensure color research.
New machine

Girbau DY130
A new dyeing machine has arrived at Erpro, the Girbau DY130. This post-processing solution enables color finishes to be achieved on 3D parts manufactured on HP Multi Jet Fusion or EOS 3D printers.