Take advantage of support
tailor-made to start your project.
At Erpro Group, we are not content to simply print your 3D files or inject your parts. We offer you an exclusive support service for your project. With our teams made up of technicians and application engineers, experts in 3D solutions and injection, we can advise you throughout your project. Do not wait any longer and contact us to start your project
Let's talk about your project
Support with experts in 3D solutions
For more than 20 years, we have been supporting our customers from the start of their project, at Erpro Group, it is our DNA. Whether you are a large industrial group or an individual, our teams will put everything in place to help you make your project a reality. Our experts can guide you on the right technology, the right material in order to validate with you the compatibility of your products. You will also be guided from a productivity and profitability point of view with our teams who will assess the relevance of your project.
Our Erpro 3D Factory entity was recently labeled by the Industry of the Future "Showcase of the Future" a label that rewards our unique support offer.
See label
Our support offer for Startups
Erpro Group offers personalized support for Start Ups who wish to be supported in all stages of their project with the "Innovation Accelerator" program.
With this program, Erpro Group joins forces as a strategic partner and investor of your Start Up, in order to support you in the development of your project until the industrialization of the latter.
Discover the program
Workshop room for all your projects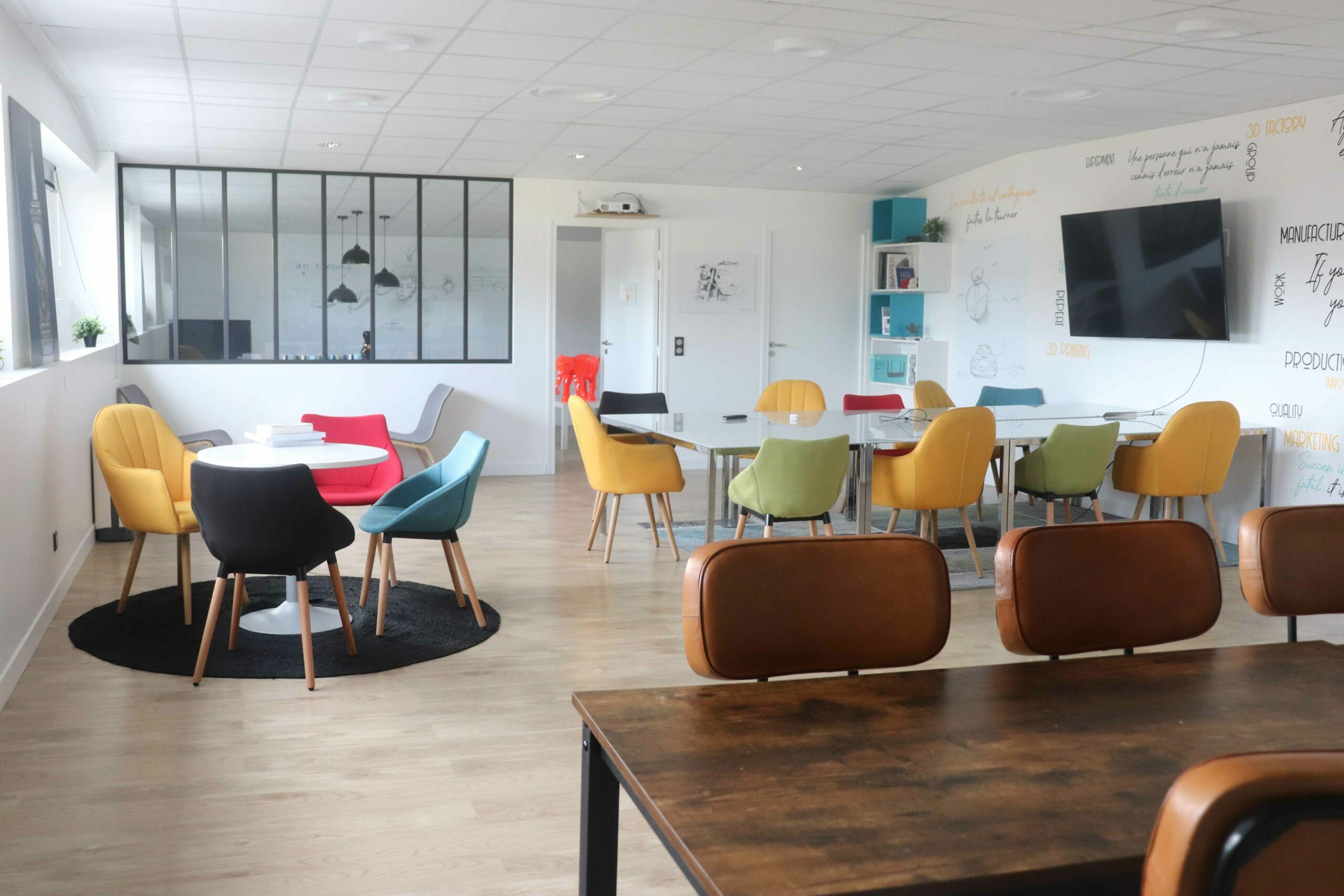 At Erpro 3D Factory, we provide you with a WORKSHOP room in which you can immerse yourself with your team, for the time you want, to imagine your new product with our 3D experts. This fully equipped room (TV, projector, equipped kitchen) is ideal for group work on the launch of a new project.
Consult us to find out more about this support offer.