3D Printing
Lexilens glasses
Presentation of Lexilens smart glasses, developed by the start-up Abeye, marketed by Atol les Opticiens and printed by Erpro Group using HP technology.
A collaboration of French partners who are experts in their
areas for the benefit of humans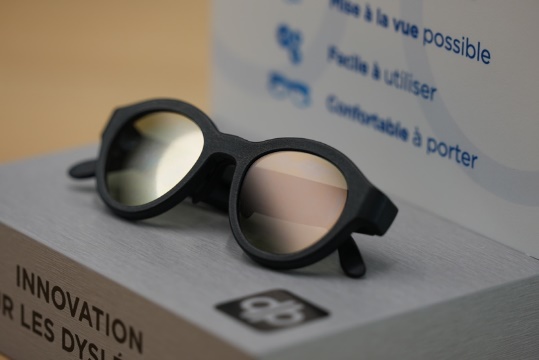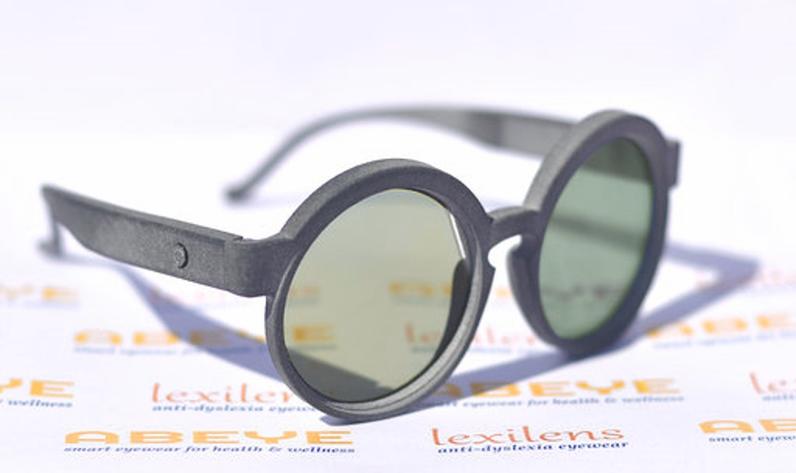 ABEYE by Atol
Abeye is the start-up behind the invention of Lexilens glasses that make reading easier for children with dyslexia. These are electronic glasses with active, tinted lenses that filter out mirror images that cause reading difficulties. The lenses are activated at the push of a button that activates the electronic system housed in the temples.
Learn more about ABEYE
3D Printing
HP Multi Jet Fusion
Erpro Group produced the Lexilens glasses on HP Multi Jet Fusion 5200 printers using the PA11 material. HP's MJF technology enables innovative solutions to be developed for rapid time to market. In addition, it guarantees quality and repeatability for serial production.
Learn more about Multi Jet Fusion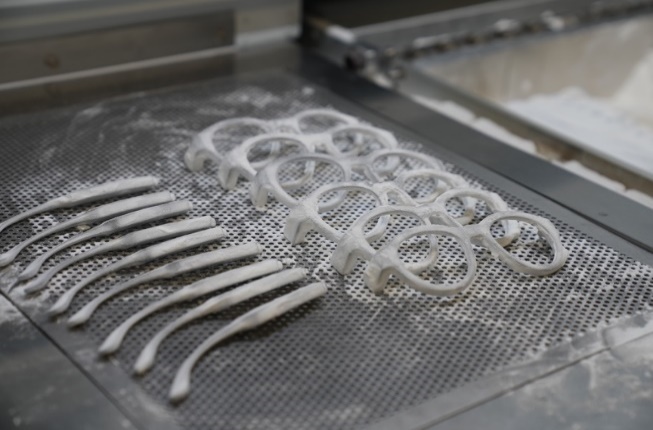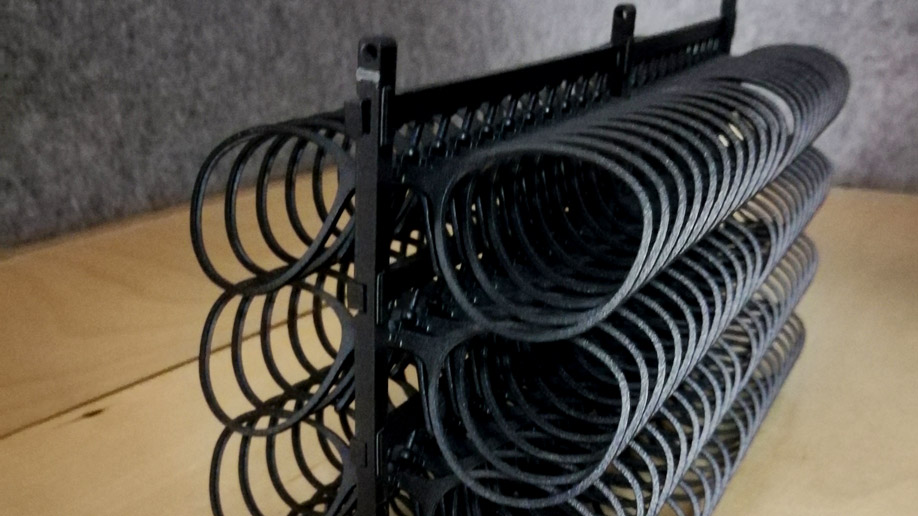 Chemical smoothing
& Dyeing
Once printed in 3D, the frames are sandblasted and undergo a post-treatment: part of the frame is smoothed, via a physico-chemical process, on the PostPro®3D. The other components of the frame are tribofinished, then tinted in specific baths.
Learn more about Chemical Smoothing
The advantages of 3D printing
Advances in 3D printing are considerable: today they allow the design of functional prototypes and the mass production of quality, personalized products on demand, and as close as possible to the needs and users.
Lexilens glasses are a perfect illustration of this.